News, Exhibitions, Press.
News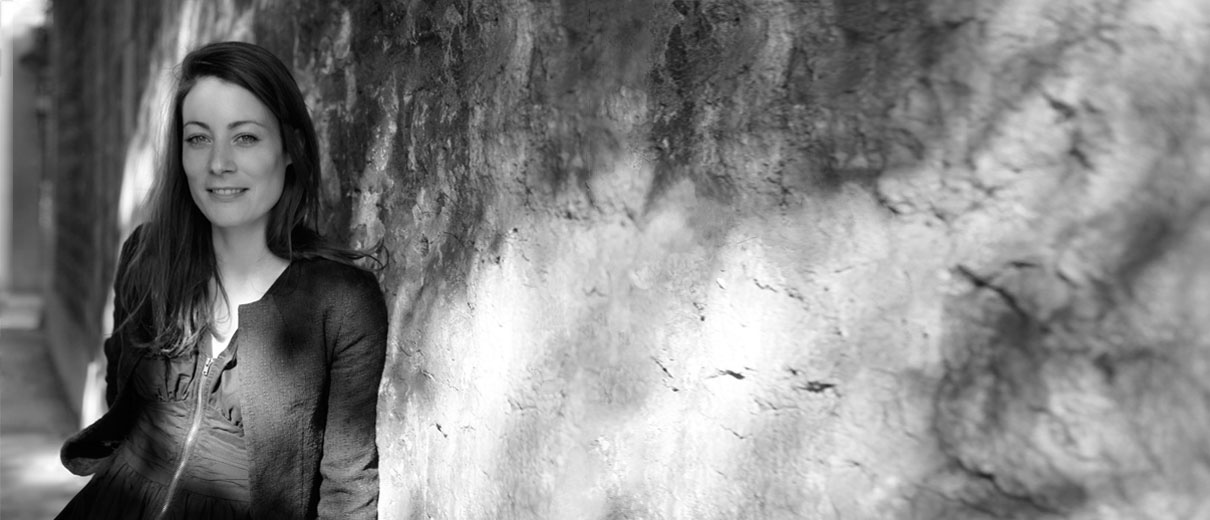 Atelier.
Inspired by the encounter between art, design and craftsmanship, artist Clothilde Gosset brings life to her functional artworks. Through her love and respect for wood as a natural living material, Clothilde's design intent is to follow its natural contours in order to preserve, unfold its colors and its familiar perfumes. Individual pieces lovingly shaped, inviting Beauty into our daily lives. Each piece displays a meaning of richness through the elegance of simplicity. Each piece tells a story. Clothilde is passionate about everything that moves, that is fluid and questioning herself constantly is essential to her design process. Each object is the essence of her journeys or an encounter. They illustrate her meticulous eye for detail and her ability to create the link between various forms, in the same way we connect to one another. Photo: Clothilde Gosset, artist founder of the Atelier.
Contact
Do you want to discuss your project or order a piece of furniture made to mesure?