Harmonie1,618
Harmonie1,618 is the first piece from the contemporary crafted furniture collection. Its life line is the result of a research on harmony developed through the gold section: 1,618. Its form, lines, and proportions, all respect the gold section.
Harmonie1,618 pays hommage to the simple Table, to its functionality and the role it plays in Gastronomy. Seated around a table, we share, we laugh, we enjoy, we savour… We enjoy moments of timelessness, of perfect harmony, ephemeral in everyday life.
With a limited number of signed and dated copies, Harmonie1,618 is available in different native wood varieties coming from sustainable or PEFC (Programme for the Endorsement of Forest Certification) sector. Production and prices on request in solid wood. Oil finish.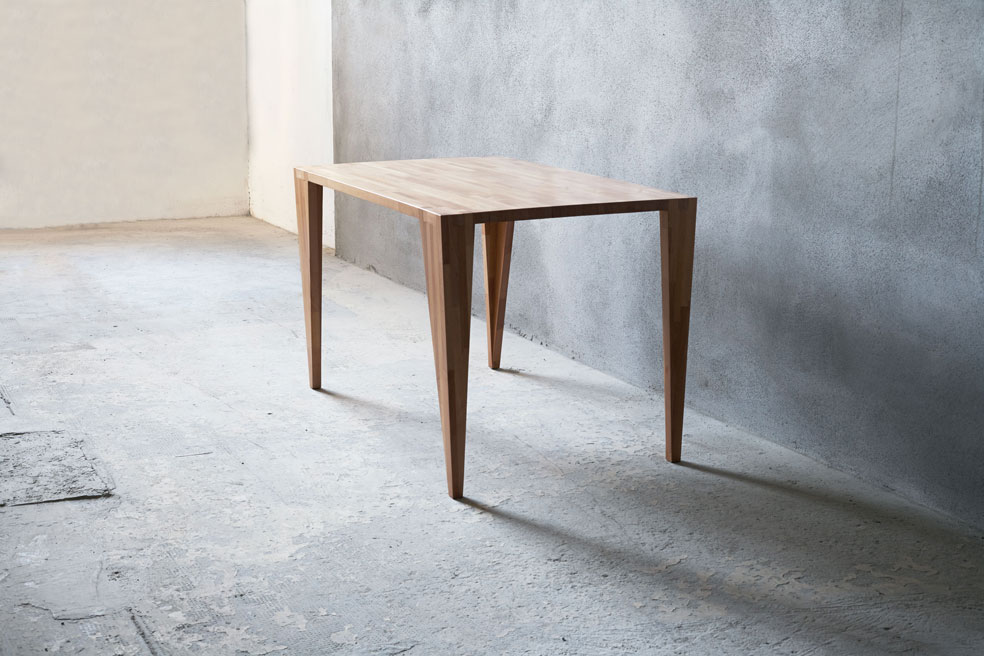 "Take a seat and share
A moment in time."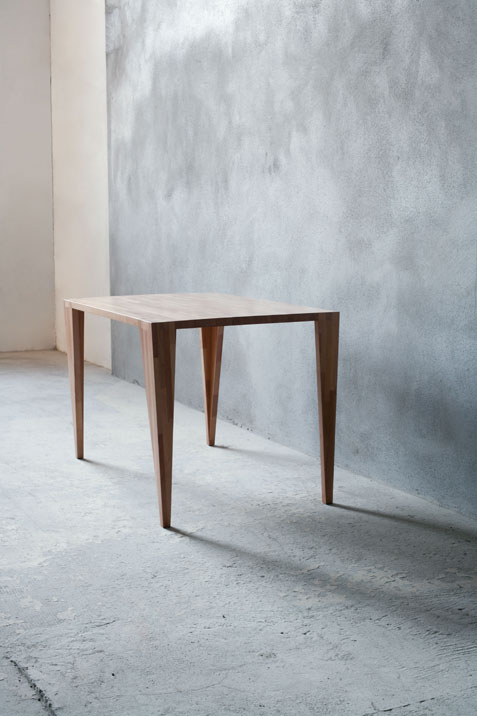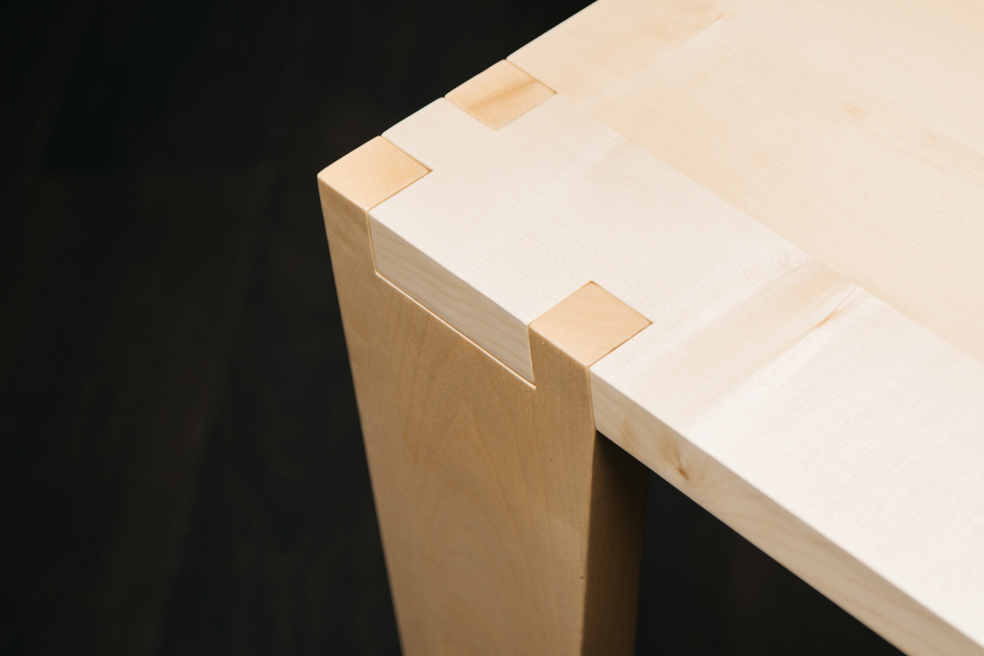 Contact
Do you want to discuss your project or order a piece of furniture made to mesure?